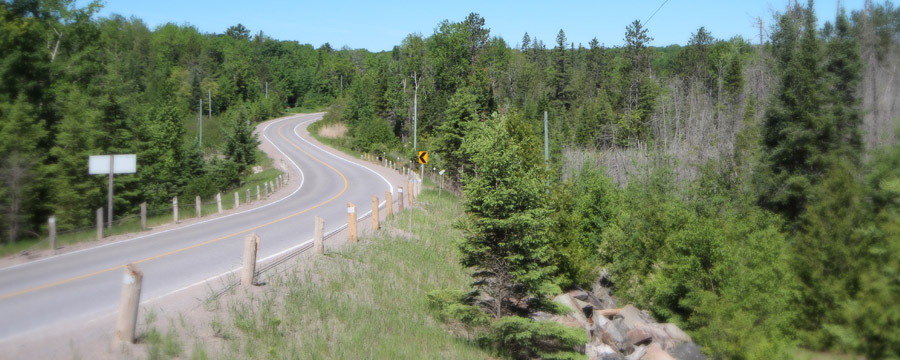 Selecting the top 10 roads was not easy. Ontario's Highlands' roads are all exceptional riding experiences, but we want to make sure you don't miss the best the Highlands has to offer. Each road has been selected under one basic condition: it makes you giggle like a child while carving your way along on your bike.

It's best to do them all and do them often. Whether you ride a sport bike, cruiser, adventure, trike, spyder, or a barn find, remember these roads were handcrafted for you.

Please note: Road surfaces vary from asphalt, to packed tar and chip and seasonal conditions may change or road work may exist.