The People of the Highlands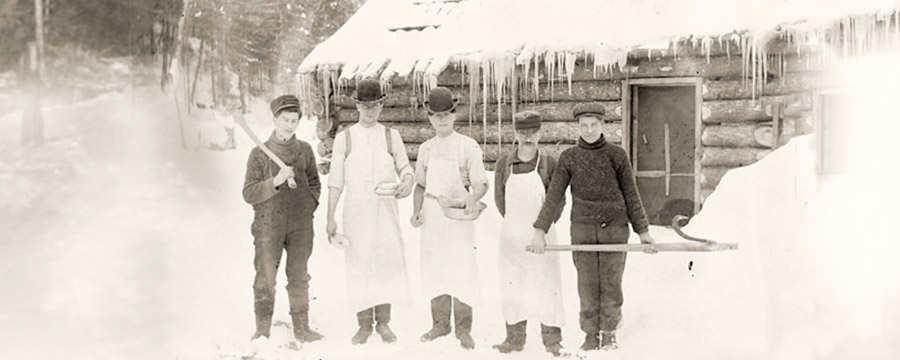 Ontario's Highlands is an eclectic mix of 'salt of the earth' folk who all settled here for the same reason… to make a better life for themselves and their families in this wildly-rugged and beautiful part of Canada. Some were loggers, miners, fur traders. All were hard working determined people. They are proud to share what their ancestors and they have worked so hard to create and maintain.
Ontario's Highlands was once one of the most diverse regions in all of Canada. People came from France, Ireland, Scotland, Belgium, Switzerland, Italy, Germany, and Poland.
For riders, this means that around every bend, hill and corner, there are fun places to stop, eat and chat with locals.
Check out the Must See's for a list to get you started.