Bolingbroke & Westport Road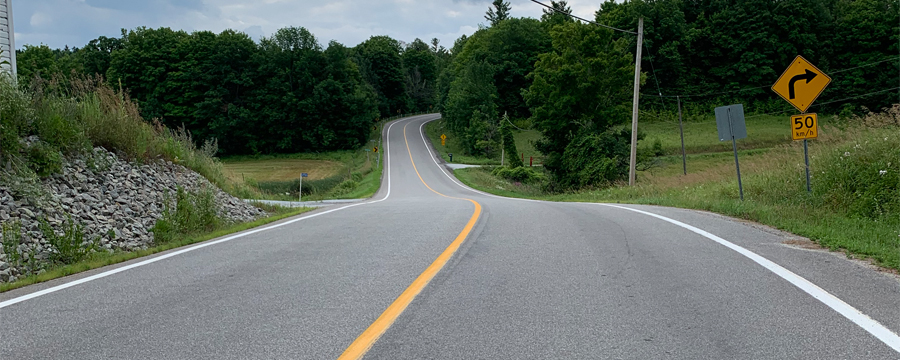 If you don't know what counter steer is on a motorcycle, you will by the end of these two roads. They are on the list for a reason and you have to ride them to find out why.


Please note: Road surfaces vary from asphalt, to packed tar and chip and seasonal conditions may change or road work may exist. Always ride with caution.
Distance: 55kms
Area: Westport