The Rideau Canal National Historic Site Visitor Information Centre
34 Beckwith St South
Smiths Falls, Ontario
Latitude: 44.897289
Longitude: -76.020564
Phone: (613) 283-5170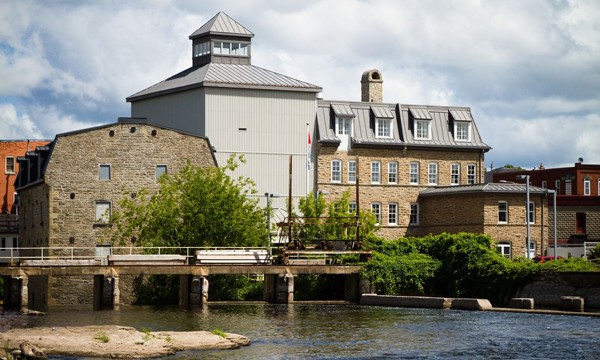 A National Historic Site, the Rideau Canal is a significant navigational aid and tourism attraction from Kingston to Ottawa. Located in a 19th century historic mill in Smith Falls, the Visitor Information Centre features exhibits, presentations and activities. Washrooms are available and picnic areas are located outside.
Also, be sure to check out Rideau Canal -UNESCO World Heritage Site -
Lock Station 26 & 27
and
Lock Station 31
also located in Smiths Falls.