Deep Valley Run
Accommodations
Golden Lake Park Campground
13685 Hwy 60
Golden Lake, Ontario
Latitude: 45.601464
Longitude: -77.383087
Phone: (613) 757-0018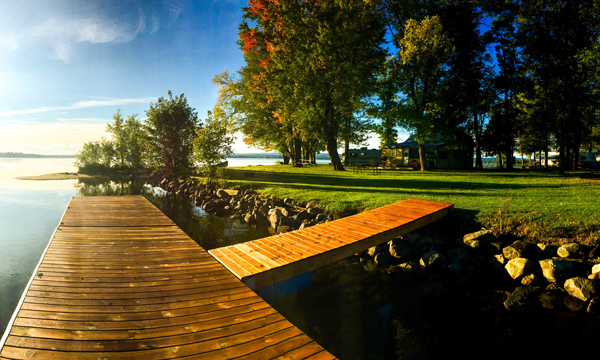 Finish your day of riding at the beautiful Golden Lake Park Campground! This campground is located on Highway 60 and is accessible from many Ride the Highlands loops. Choose from serviced large pull thru sites, waterfront site to our unserviced campsite, or reserve one of their cottages or RV rentals onsite.

Enjoy the scenic waterfront with two beaches to cool off in after a day of riding. Or do more exploring by renting a canoe, kayak, paddle board or paddle boat to check out Golden Lake or go up the Bonnechere River.

Book 6 nights and get the 7th night for free.