Elephant Lake, Peterson & Loop Road
Food
AM/PM Outdoor Gourmet
4071 Elephant Lake Road
Harcourt, Ontario
Latitude: 45.193537
Longitude: -78.150113
Phone: (613) 876-4639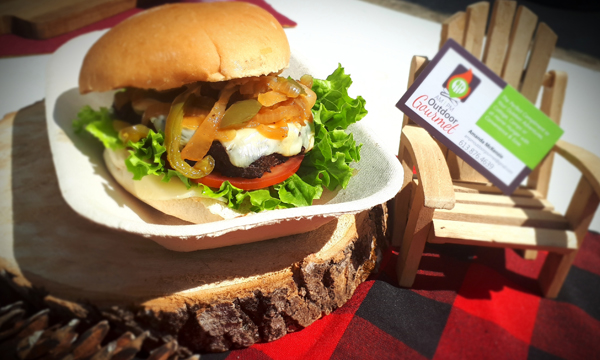 Take a break from riding for a bite to eat at AM/PM Outdoor Gourmet. Enoy delicious sandwiches or a hot meal from the grill including hotdogs, burgers and wings. Take away heat and eat meals are also available for when you reach your final destination.
Check out their
Facebook page
for specials.
Monday 12–3p.m.
Tuesday 12–4p.m.
Wednesday 12–4p.m.
Thursday 11a.m.–6p.m.
Friday 11a.m.–7p.m.
Saturday 11a.m.–6p.m.
Sunday 12–4p.m.