Ride the Highlands Spikes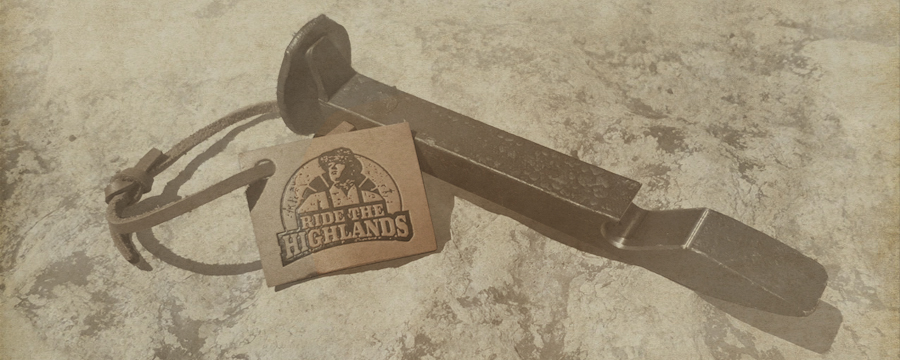 We've handcrafted limited edition Ride the Highlands railroad spikes for you to take home as a memory of your trip. Pick up your branded railroad spike at one of the following locations:
Sir Sam's Inn
Hush Lodge & Cottages
-
SOLD OUT
Bancroft Eatery & Brew Pub
-
SOLD OUT
Redneck Bistro
-
SOLD OUT
The Cottage Coffee House
* -
SOLD OUT
*Please note that Hwy 10 heading into Westport is currently under construction. We suggest taking one of the alternate roads into town.
Bonus location
while supplies last:
Woody's Cycles
A big thanks once again to Paul Payer, owner of
Limestone B&B
, for helping us create these kickass handcrafted souvenirs.