Meand'rin Motorbikes
Attractions
Pakenham General Store
2524 Regional Road 29 (Highway
Pakenham, Ontario
Latitude: 45.333778
Longitude: -76.290372
Phone: (613) 624-5280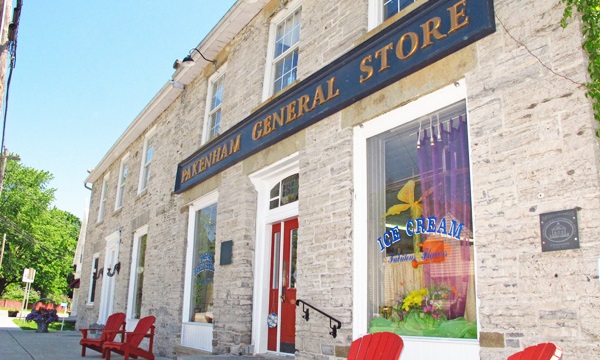 A historic treasure. The Pakenham General Store has been open for business in the same location for 175 years and is believed to be the longest running general store in North America. A general store, bakery, gift shop and antique store, the store stocks some items that date back a generation or two.
Pick up their famous sticky buns and make your way to the
Bridge in Pakenham
to enjoy your treat.